Responsible investment approach.
We focus on investments & make the world a better place for everyone.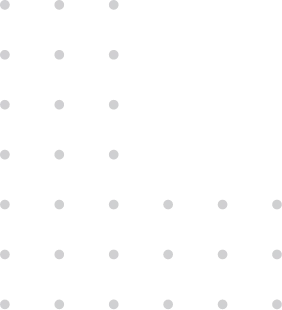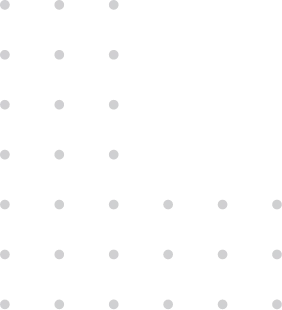 Three Nine Holding & Trading
ThreeNine is a firm established in the United Arab Emirates that provides strategic direction and corporate assistance of Holding and Trading Services, that helps across a wide range of Businesses.

We supply a diversified portfolio of customers in the UAE, the Middle East, and around the world with cutting-edge processes, technology, services, and products, as well as the support of more than 1500 highly competent people, all driven by a single-minded pursuit of perfection.
We are experts in wealth protection and management across geographies and generations.
We are seeking for tomorrow's market leaders across strategic and forward-thinking investments.
Three Nine Holding & Trading  specializes in the trading of Metals and Minerals to various industries in the Middle East.